Main Content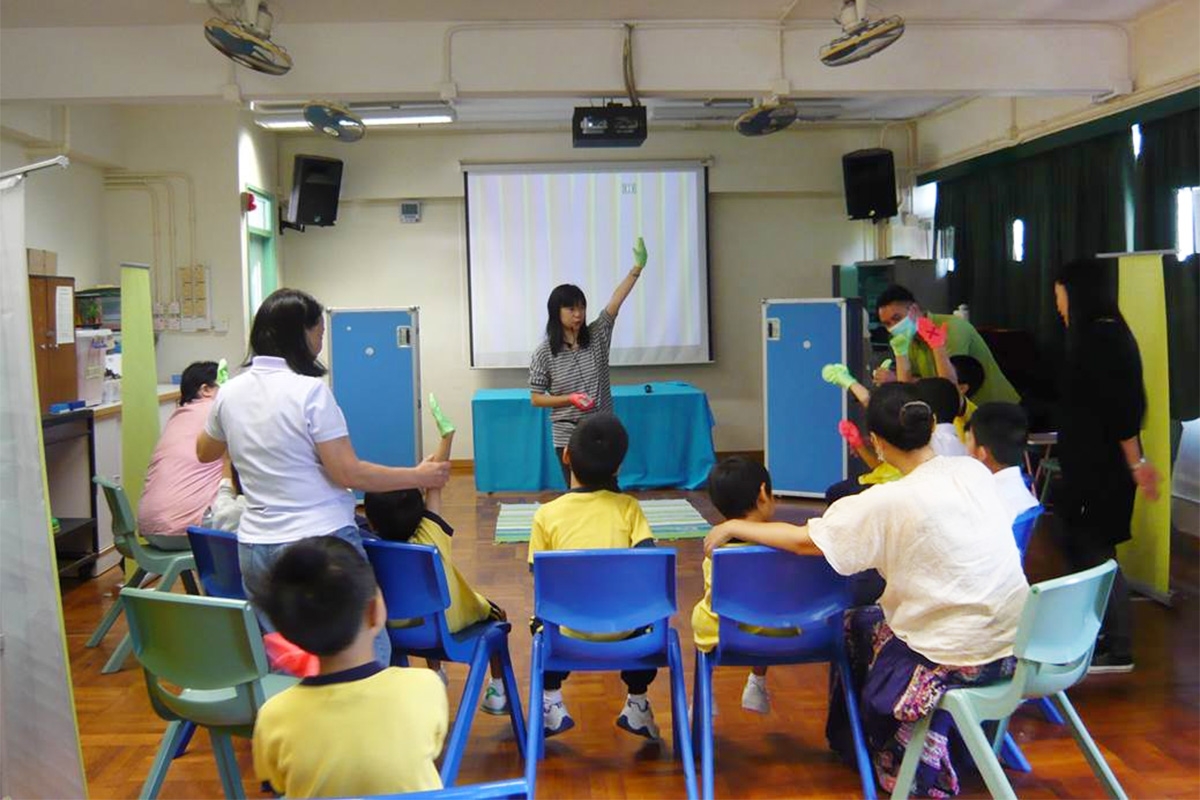 © UNICEF/eca
2011-END CHILD SEXUAL ABUSE FOUNDATION
'SEXUAL-ABUSE-PREVENTIVE PROGRAMME FOR INTELLECTUALLY IMPAIRED CHILDREN'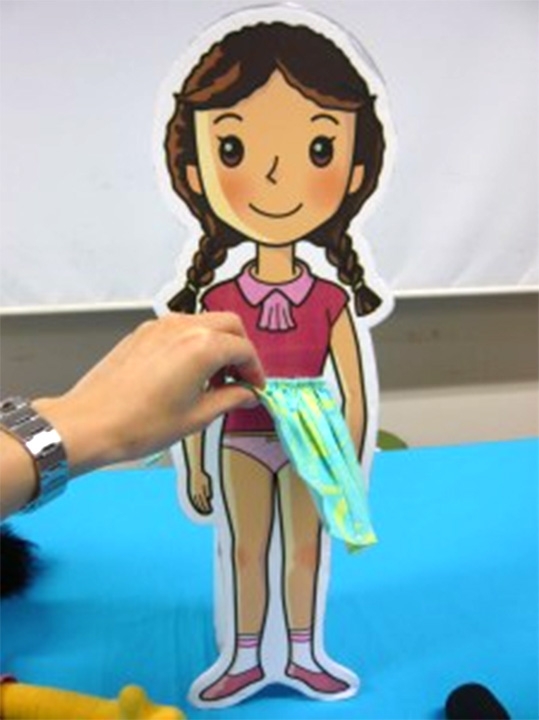 © UNICEF/2011-ECA-2
Issues to be addressed:
There are 4,115 mild or moderate mentally handicapped students in Hong Kong2011 ECA (2)
Mentally handicapped students are vulnerable to sexual abuse due to lack of sex knowledge and communication skills
Project focus:
helping children suffering from sexual abuse
Objectives:
To teach mentally mild to moderate handicapped students :
proper respect for human body.
sensible sex attitude.
ways to defend oneself against sexual abuse.
how to say 'No' and get help when needed
Descriptions:
Train education officer to educate students with presentation and communication skills, and discipline management
Arrange education officers to meet with students at school (45 minutes and 10 to 20 students per session)
Provide training to teachers in special education schools to become sex educators by using dolls, tools, cartoons and other multi-media and interactive teaching approaches
Provide students workbook, glow gloves and DVD for their revision.
Achievements:
Twenty two schools completed 'Sexual-Abuse-Preventive Programme for Intellectually Impaired Children'
A total of 2,013 students participated in the programme, almost double the previous estimates
One hundred and thirty teachers filled in the programme evaluation survey and 99 per cent of them agreed or totally agreed that the performance of the instructors was satisfactory. 96 per cent of respondents said the programme was well designed and the setting of the activity room was satisfactory
No of beneficiaries: 2,013